Podcast: Play in new window | Download
Dr. Alan Kurschner traced four key biblical accounts of the celestial disturbance events in Joel 2:30-31, Matthew 24:29,  Luke 21:25–28, and the sixth seal in Rev 6:12–17. He explained the prewrath understanding and its consistency between Joel, Jesus, and the Book of Revelation.
The celestial disturbance event demonstrates the biblical distinction between the Antichrist's great tribulation and the day of the Lord's wrath. Dr. Kurschner also described that the rapture would happen between the sixth and the seventh seal, which is consistent with Matthew 24:31.
The following are three illustrations that show these points: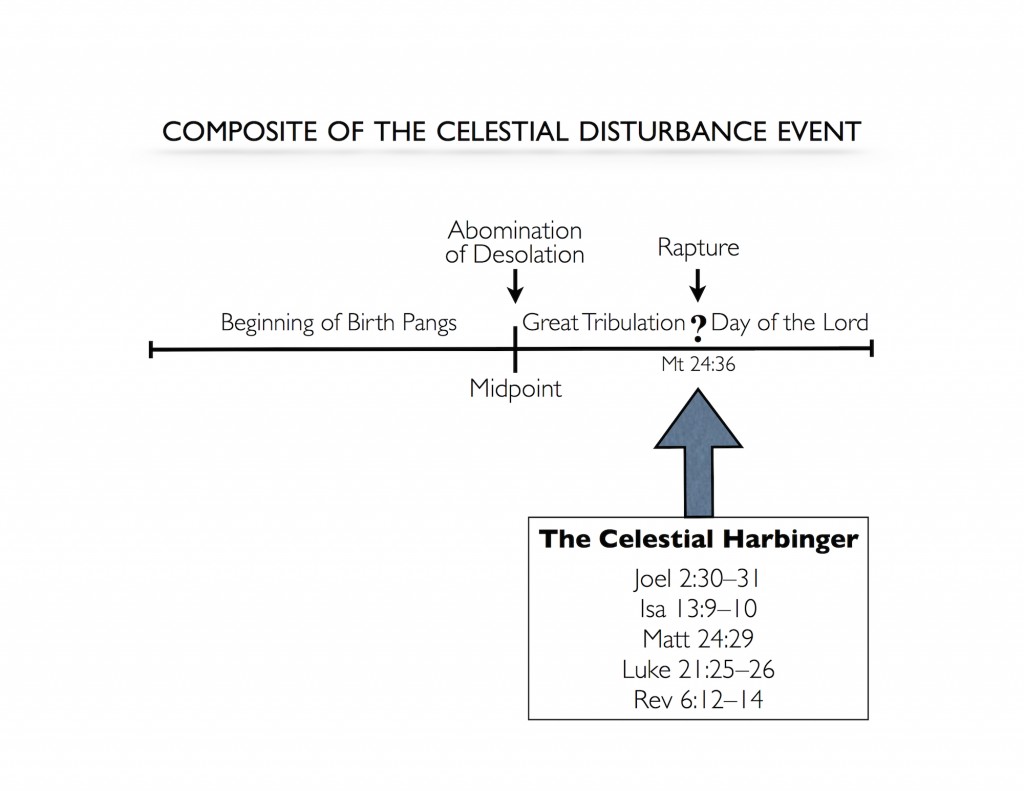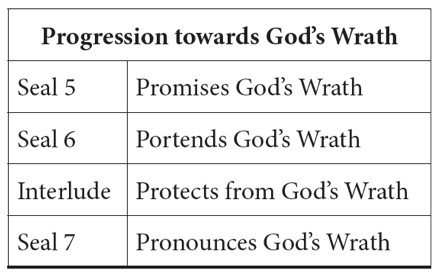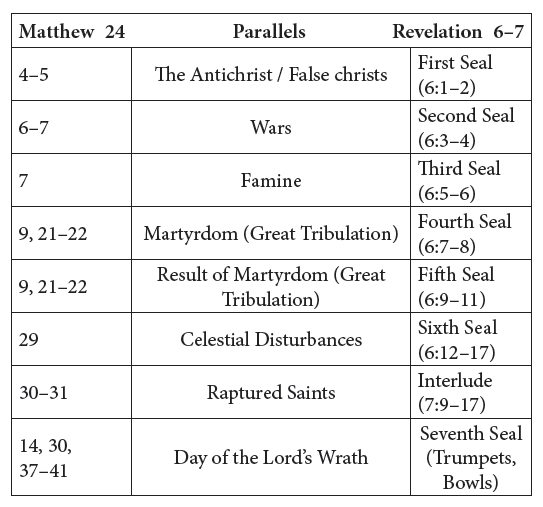 For more resources on the prewrath viewpoint, see here.